Marketing is a very dynamic and progressive field. Over the past two years, marketing has undergone significant changes due to the pandemic, war, geopolitical uncertainty and high competition in the market. But these factors did not stop marketers who continued to generate new ideas and develop new strategies. This shows true professionalism and encourages others to develop and achieve their goals.
The main key to business now is to work ahead of the curve. Therefore, we have collected for you the main marketing trends for 2023, which are worth paying attention to.
Artificial intelligence (AI)
Next year, the marketing sphere will actively use machine learning to analyze the target audience, algorithms and data models to better optimize their costs, establish interaction with users and offer them relevant messages.
A striking example is the Phoenix Native advertising platform. It uses artificial intelligence algorithms that analyze the previous experience of users, their interests. Based on this, users see relevant messages. This helps to identify and bring to the site the most interested people who are likely to become your customers.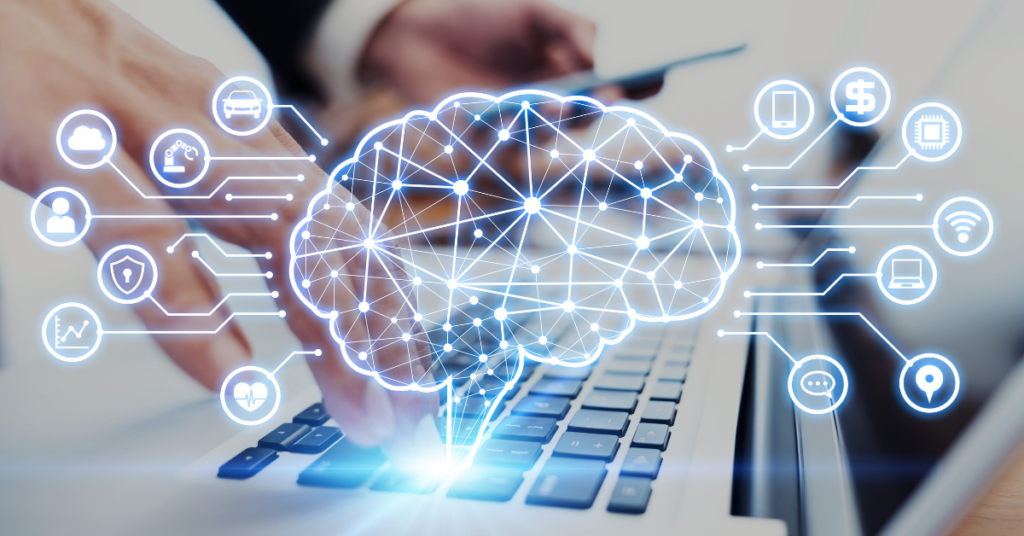 Interactive content
In recent years, interactive content is gaining even more popularity, because it can attract the viewer's attention for a longer period of time compared to static publications. It is hard to name the brands on a global scale that would not use this format in their marketing strategies. Nowadays, marketers are actively using short videos on TikTok and Instagram to reach a larger audience and increase brand awareness among millennials and the generation of buzzers.
Videos, GIFs, infographics – all this helps to attract the attention of potential buyers, helps to increase conversions, improve audience engagement, increase customer loyalty and optimize their experience.
The good news is that every day there are more and more high-quality and convenient services for creating such content. You can choose the best option for yourself and create content even from your phone.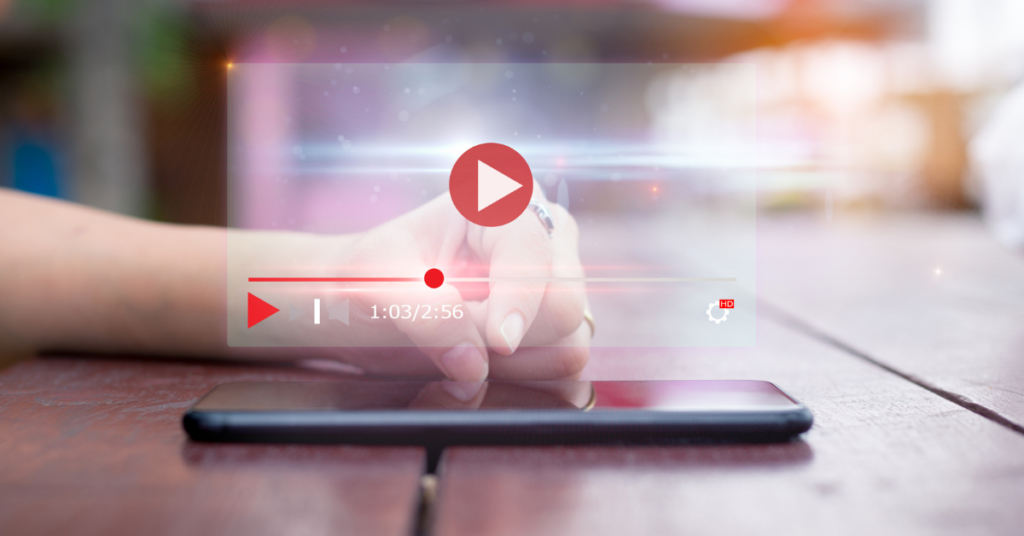 Social responsibility
More and more consumers are beginning to pay attention to the values and attitudes of companies. They prefer brands that practice social responsibility, balancing their money-making initiatives with socially beneficial practices.
That is why marketers are already working on developing strategies that aim to enhance the company's social responsibility. This will help to attract those customers who want to be useful to society and the world around them through the things they buy.
Examples of the implementation of the strategy of activating the social responsibility of the company can be promotions that spread awareness of social problems, transferring funds to charity, holding public events, etc.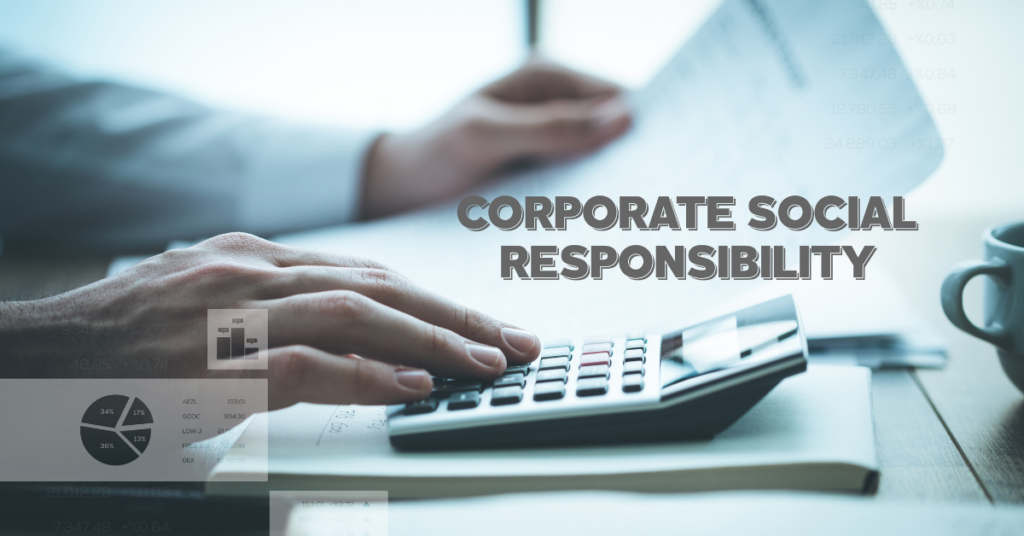 Tools and applications based on VR
Virtual reality marketing will allow brands to advertise their products or services through the technology of simulated, but at the same time almost realistic experience. VR will help to stay relevant, keep up with the latest technological trends and maintain a competitive advantage. It is a valuable tool that can attract the attention of the audience and at the same time improve not only customer engagement, but also the productivity of the sales team, reducing their workload. After all, VR gives customers the opportunity to get acquainted with a product or service without additional help from company employees.
A number of brands have already used the tactics of augmented reality (AR). In particular, IKEA has developed a special application that allows you to virtually place 3D models on a real scale in your own space.
Virtual reality will change the marketing industry at a breakneck speed, so we advise you to start researching this trend now, so as not to give your competitors a chance to warn you in the future.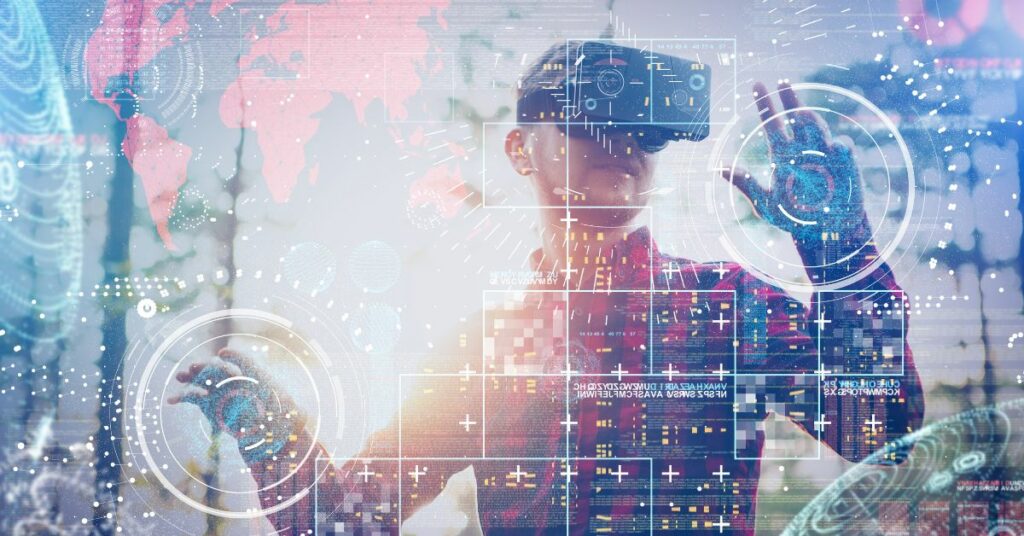 Human-oriented voice of the brand
Now there is a transition to a human-centric brand voice that personalizes the brand and makes every interaction feel like a conversation with a friend. Next year this process will only accelerate.
Complete formality will no longer be relevant for marketing. People are tired of the abundance of information on the Internet, so they want to consume more entertaining and unobtrusive content.
Humor and wit will be of great importance in communications. This does not mean that you should always broadcast humorous content now. Monitor newsworthy events, analyze competitors' reactions and create something unique.
Consider whether your content connects with your audience and think about how you can make your brand more human. If you have a professional-oriented brand with a more formal tone, think about how you can keep that essence while becoming more approachable. Run some A/B tests and see what resonates with your audience.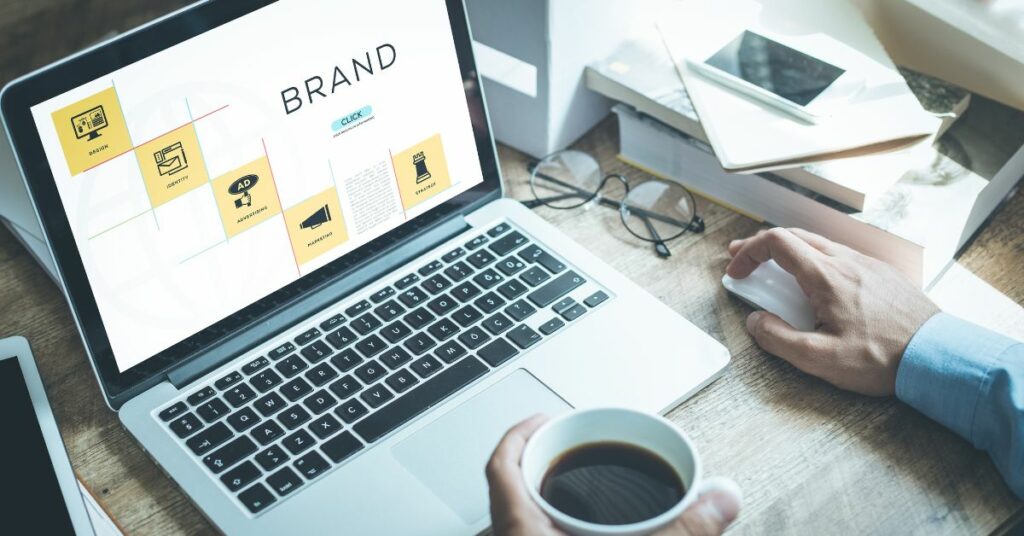 Conclusions
All the above trends indicate that business will become even more customer-oriented. Marketers should direct even more efforts to research their target audience. It is important to make portraits of your customers, analyze their motives, expectations and beliefs. Try to anticipate their fears and pains, and develop your communication strategy accordingly.
Once you understand for whom you are applying promotion measures, you will be able to competently and effectively attract new customers. Do not be afraid to experiment, try new formats, change communication with the audience and test different ways to attract it.
So, summarizing all the activities, we can describe the marketing of 2023: adaptive, interactive, socially oriented, unobtrusive and proactive!