The Digital Marketing International Expo & Affiliate conference, which is dedicated to digital and affiliate marketing, took place on November 13-14 in Tel Aviv, Israel.
"Phoenix Native" annually joins this event and acts as a sponsor. We are very happy to be a part of such a large-scale congress and to be among a community of professionals. Next, we will share our impressions.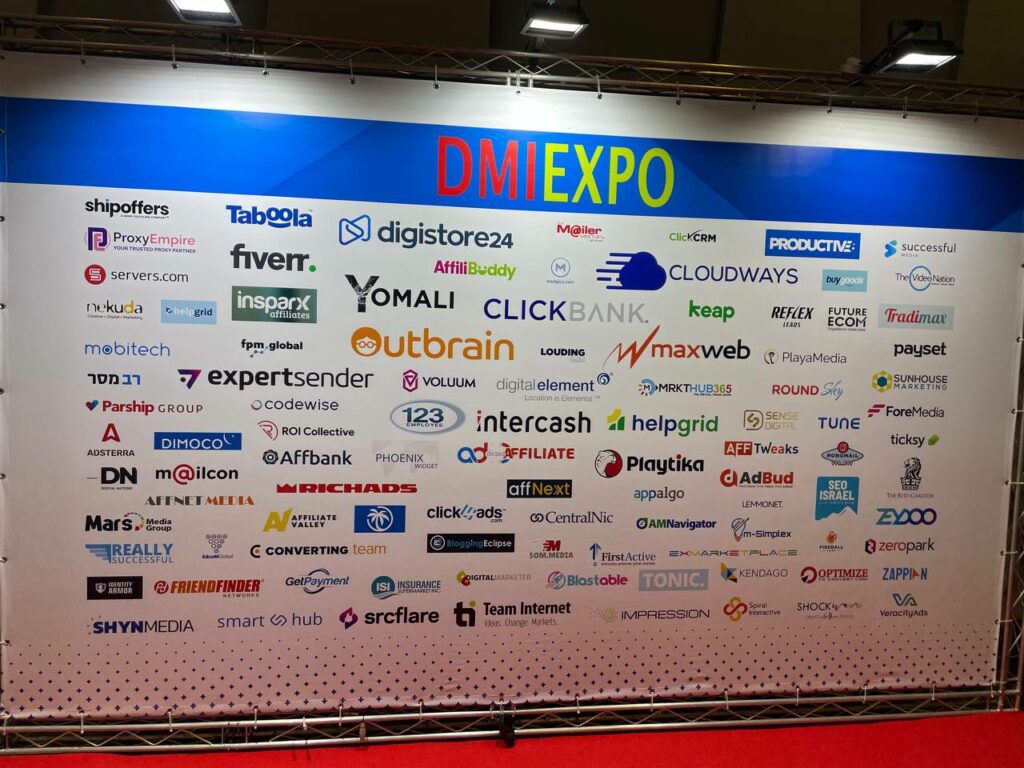 It was a great opportunity to hear from leading affiliate marketers and digital marketing experts. We learned a lot of useful information, exchanged ideas with colleagues about the future of our industry and discussed innovative approaches to business promotion.
The founder and general director of "Phoenix Native" Evgeny Shvartsman appreciated the practicality of the speakers' reports:
"I like that the conference program consists of real cases. Many companies shared their experiences, ideas and tools they use. Very happy that the digital marketing market is growing so rapidly and we are a part of it. It inspires our company to grow, invest even more in innovation and help thousands of publishers and advertisers from around the world."
Our team is impressed by the exemplary organization of the event and the high attendance. It was a great opportunity to meet new colleagues and establish business contacts.
We would like to express special thanks to the founder and general manager of DMIEXPO, Itay Paz. It is a pleasure to work with such professionals and develop together!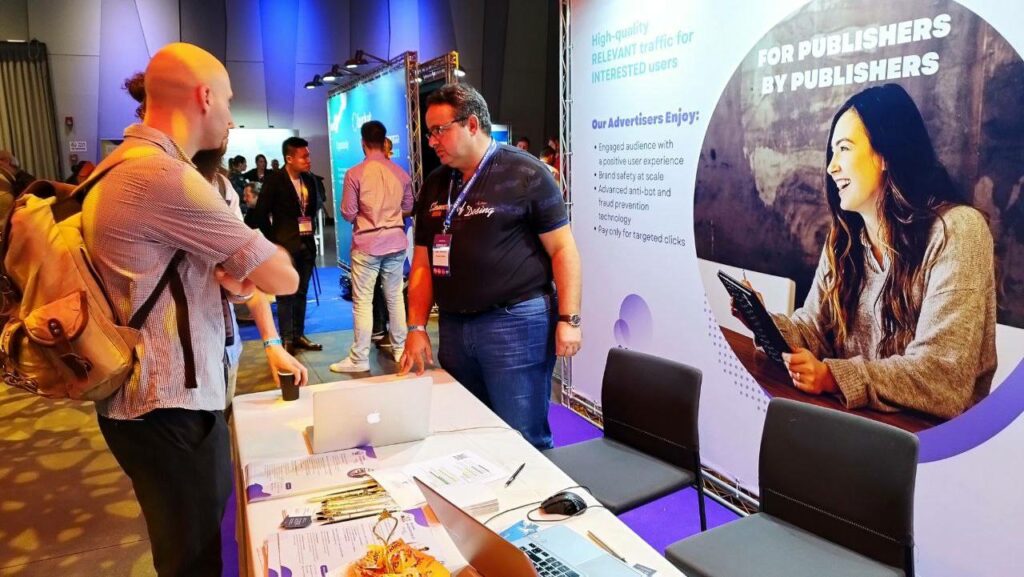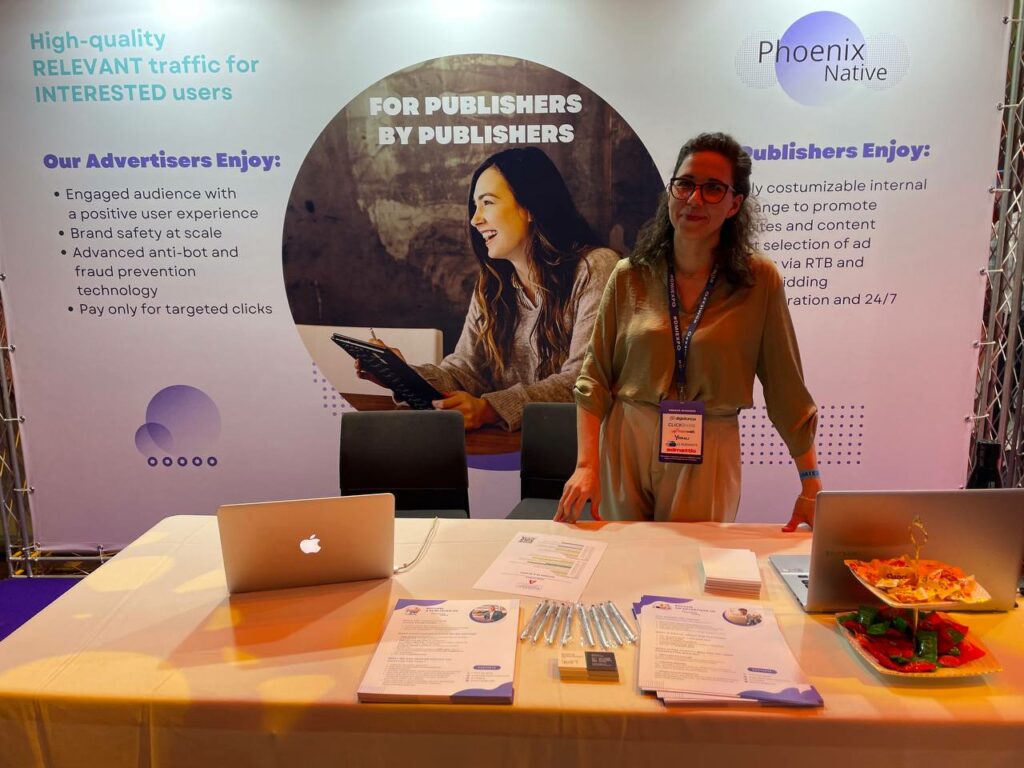 Thank you for communication, new opportunities and a wonderful time spent with benefit.
We look forward to seeing you in 2023!