When you are trying to monetize your own site, the first thing that comes to mind is advertising. But things don't always work the way you want them to. Too often, platforms with little traffic and content that targets a narrow audience don't immediately succeed in getting a high cost per thousand impressions (CPM).
What should digital resource owners do in this situation? There is an effective way that allows you to receive income without losing a loyal audience – this is affiliate marketing. By understanding its principle, you will be able to use a less traditional approach, but at the same time receive passive income.
What is affiliate marketing?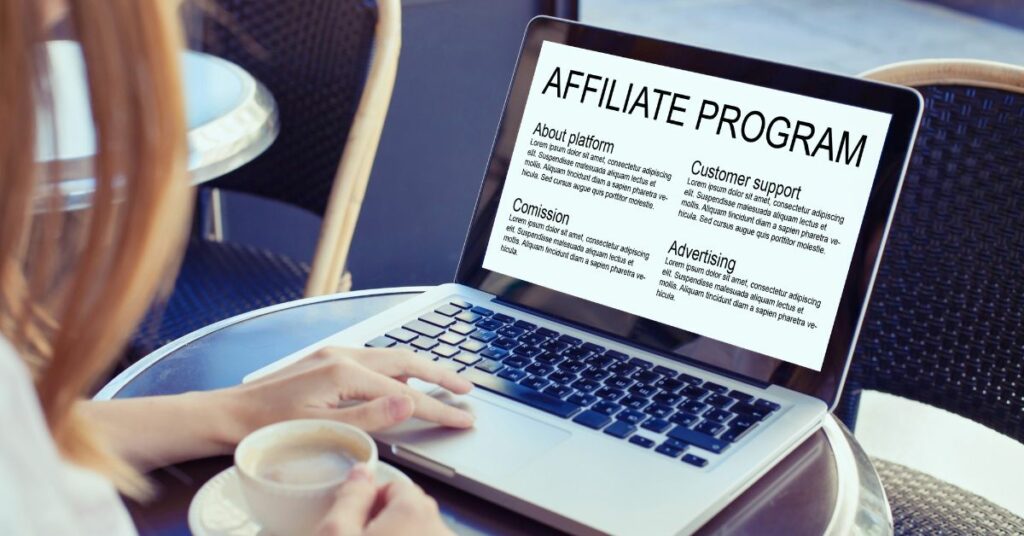 Affiliate marketing is a referral agreement where an online merchant (advertiser) pays you a commission when users buy their product through your referral link.
Unlike other ad types that pay based on clicks or visits, it works on a CPA (cost per acquisition) or CPL (cost per lead) basis. In other words, you only get paid when someone takes a specific action.
What are the advantages of this type of marketing?
Spending on affiliate marketing worldwide is increasing every year by 27%. Statistics show that this method of promotion is gaining momentum and is actively spreading among publishers. Before you start working with it, you need to consider its advantages and understand whether it is right for you.
No need to develop your own product or service
Creating something from scratch is a difficult and costly task. And affiliate marketing allows you to immediately start promoting an existing product.
Participating in an affiliate program does not require the purchase of any equipment and often does not require a membership fee. You can start earning with minimal, or even zero, expenses.
Since the initial investment in affiliate marketing is minimal, you have nothing to lose – unlike launching your own product.
An excellent source of passive income
Income in this field can be incredibly simple and at the same time very high. You promote what you love. There is an affiliate program for every taste. If you promote what you really like, then you can turn your earnings into an interesting hobby, and not a boring job.
Where to find affiliate products and services to promote?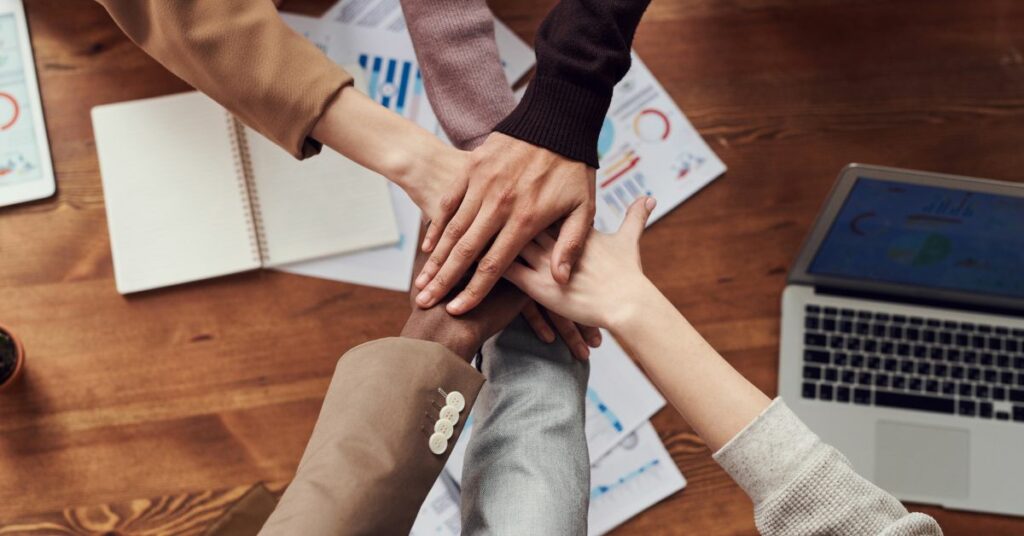 There are many ways to find products and companies you can partner with. We will consider them below.
Partner with products you already use
First of all, you should consider products and services that you already use and have found useful. This will make it easy for you to convince users about the product because you know the pros and cons. Next, you need to go to the product's website and search for terms like "Affiliate Program" or "Partners". Many companies are actively looking for affiliate marketers to promote their products, so they add a link to their affiliate page in the footer of their website.
Search for products recommended by other blogs
Another way to search is to check out other resources similar to yours. You can find many similar sites that use affiliate marketing to make money. First, find obvious and easily visible banners on your website. Hover over the banner and you'll see a link in your browser's status bar.
This link usually has a branch ID. Affiliate ID helps sellers know which affiliate partner is sending them traffic/sales. Sometimes these links may appear to be internal, but when you click on them, they take you to the product website with the affiliate ID on the link. You will also find similar affiliate links throughout their content.
If you really want to promote a product but can't find any information about their affiliate program, you can ask them via email. If they have it, you can join too. There are a number of popular affiliate networks that contain hundreds (if not thousands) of products that you can look at and choose something from.
Join larger affiliate networks
Another way to find products to promote is to join affiliate networks. Websites act as intermediaries between affiliate marketers and marketers. You'll notice that many of the products and companies you want to partner with already use an affiliate network. This will help you quickly find many products that you can start promoting on your website.
Many affiliate programs provide a unique URL that is tracked and logged every time someone clicks on the link and buys one of the products. These unique links allow automatic tracking and reporting for you, eliminating overhead.
For example, native advertising platform Phoenix Native works with many digital publishers and offers its own referral program. The principle of operation is very simple and does not require extra effort.
When registering in the system, each publisher receives an individual link. He can distribute it to his colleagues and tell about this program. This allows you to receive 5% of the monthly income from each site that was registered with this link. The more involved web resources – the higher the profit.
Conclusions
So, we learned what affiliate marketing is, got acquainted with the main advantages and considered where to find companies and services to promote.
Affiliate marketing is a type of business that can make you a lot of money. But first you have to figure out how to run this activity and make efforts for a successful start in this area.