Advertising did not work, texts and creatives did not respond to the target audience, and there are no sales? Many marketers and business owners are very familiar with this.
It would seem that the market already has many examples of creating a successful strategy, case studies of well-known companies and the experience of competitors that can be analyzed… But this problem is still relevant, and mistakes are repeated. So, what should you pay attention to in order to get the desired result?
In this article, we will talk about common mistakes that prevent a successful advertising campaign.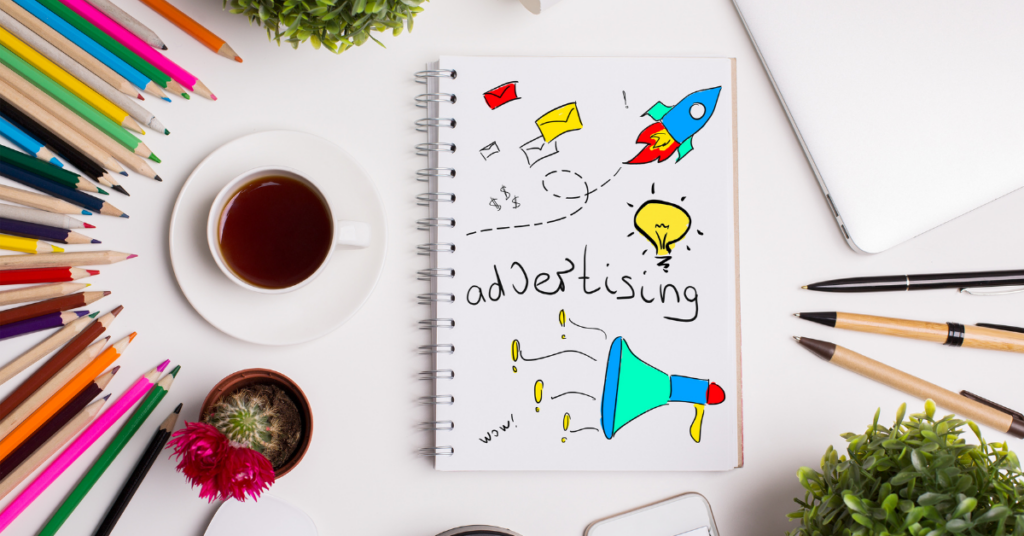 Lack of strategy
Strategy is the first thing to start with when promoting a product or service. Especially when it comes to complex products.
Quite often, marketers skip this stage or look for an ideal solution on the Internet. In practice, the same "recipe" for all businesses does not exist – the tools are not equally well suited for different products/services.
Therefore, all actions must be significantly different, and for this, an individual strategy is required. What it can consist of:
analysis of the market, competitors and their offers;
detailed study of your target audience, its fears and preferences;
selection of communication channels with potential clients;
preparation of other important elements of the strategy, such as the budget, KPI, competent performers, etc.
Taking into account the specifics of business when developing a strategy will help to optimize the performance of advertising expenses, reduce the outflow of loyal customers and increase the number of purchases.
A weak strategy or no strategy at all will make sales results unpredictable. And even temporary success will most likely have only a short-term effect.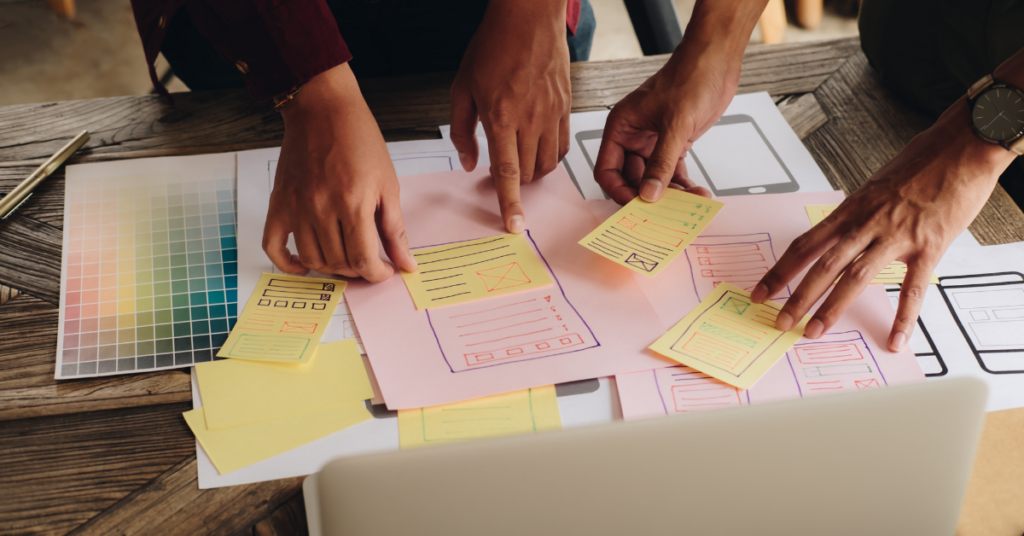 Ignorance of the target audience
Understanding your customers, studying their interests is one of the main components of successful digital marketing. And it is not only about the fears, desires or pains of consumers, it is important to be able to speak their language.
Try to describe the portrait of the potential client in as much detail as possible – what he dreams about, what he wants from life, how he solves his problems, etc. So you will get a clearer idea of the target audience and be able to build relationships with them.
Guided by this plan, you can quickly understand how to correctly define the target audience:
Comparative analysis of the product. At this stage, the excellent qualities of the product are determined. There should be at least 2-3 key ones.
Analysis of existing customers. It involves conducting a survey among users to find out the characteristics of the product that are valuable to these people and its advantages over other manufacturers.
A short SWOT or identification of those product properties that are fundamental for effective sales. Weaknesses, which are unlikely to be eliminated, are identified here.
Market segmentation based on key attributes. A description of all categories of potential buyers will become a portrait of the CA.
Plan of work with target groups. It includes a list of marketing activities aimed at attracting and retaining customers, improving the product and expanding the assortment, promotion and pricing.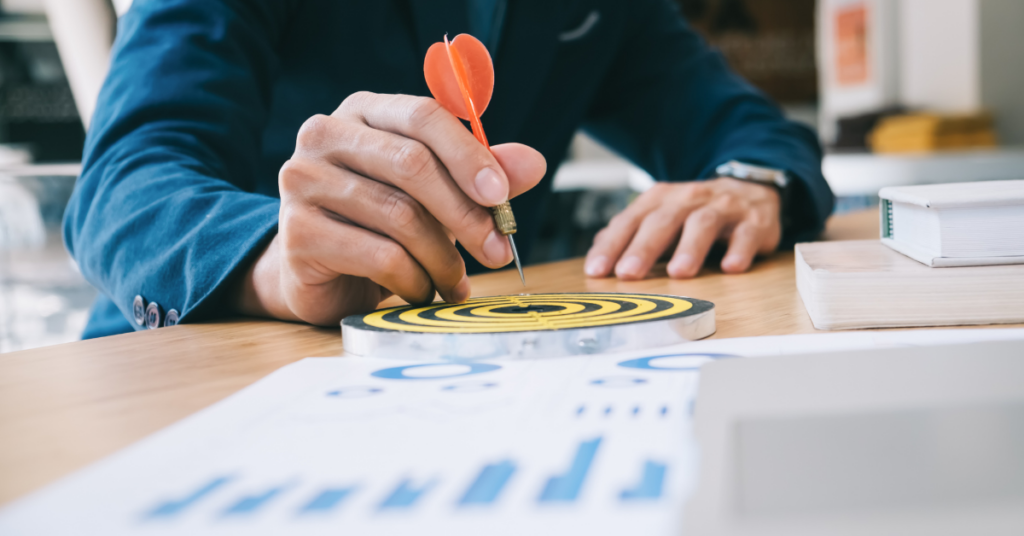 Incorrect allocation of the budget
Allocation of the budget in digital marketing is no less important than the general scheme of the advertising campaign. Without clear financial planning, you can:
Spend large sums without getting the desired result.
Stuck in constant project terminations due to lack of funds.
Both cases will not only make it difficult to promote the product, but also prevent you from focusing on other tasks.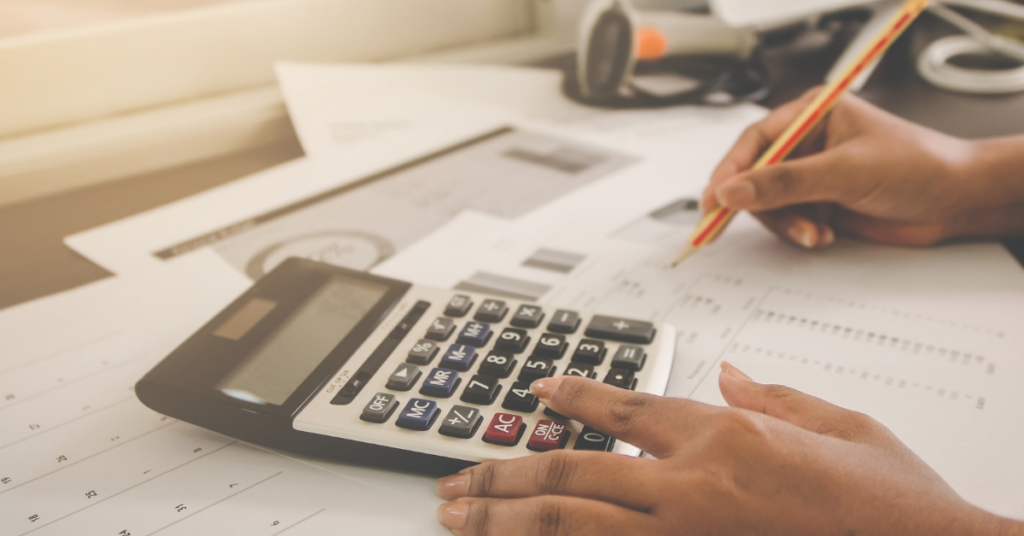 Incorrectly selected advertising tools
Internet advertising offers a huge selection of tools — search engine optimization, contextual advertising, banner advertising, social networks, e-mails, etc. Of course, each of these tools has its advantages and disadvantages.
And they are determined not by the features of these tools as such, but by the features of the business, the goals you want to achieve, the time and budget you have, as well as many other nuances. What works and is effective in one case may turn out to be a waste of money in another.
It is important to choose the tool that will work most effectively for the development of your business here and now. And direct the main budget to him. This does not mean that you should forget about other tools altogether – at the right moment you will need to switch to something else.
For example, if you want to increase loyalty to your product, inform about a new product or increase sales, then native advertising will cope with this perfectly. Its advantage is that users do not perceive such ads as something intrusive and are more loyal to such content. You can use the Phoenix Native platform and try innovative advertising solutions. The peculiarity of this platform is that your ads will be seen only by interested users who are likely to become your buyers.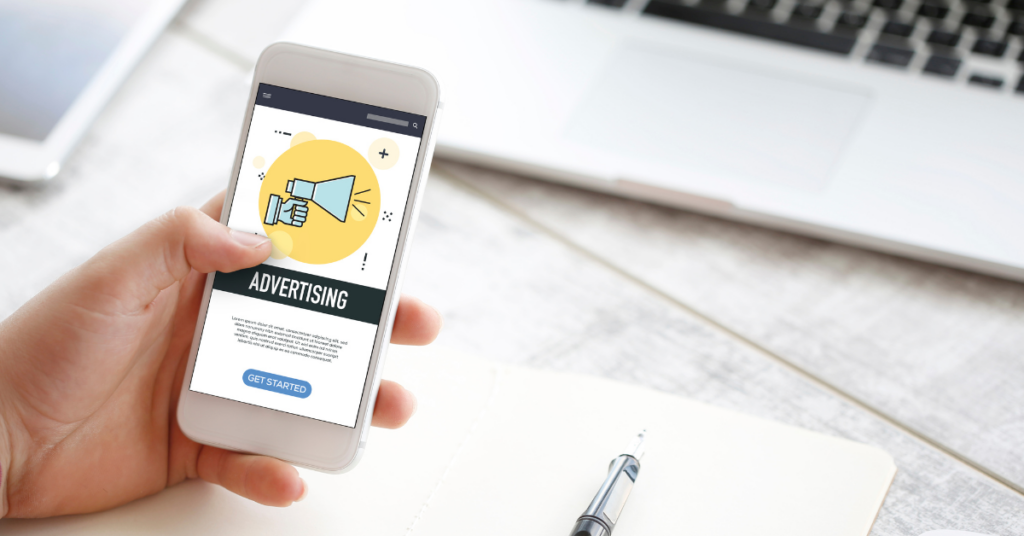 Ignorance of trends
In the era of rapid development of digital technologies, it is necessary to monitor the trends for the next season. To stay in the leading positions, you need to prepare for changes in advance and implement tools in the promotion strategy in a timely manner.
But it is important to filter information and to be able to correctly use the innovations of Internet marketing. To avoid unnecessary pursuit of trends, you should focus on the basic algorithm:
Stick to your system: if customers come to you, analytics work, there are clear calculations – improve what is there.
When you see a new trend in another field or even in your own field, evaluate its costliness for yourself and its usefulness for your customers.
Побачивши новий тренд в іншій або навіть своєї сфері, оцініть його витратність для себе і корисність для своїх клієнтів.
This, of course, does not mean that you should not test anything new – without it, your business can easily fall behind the competition. Just don't go to extremes.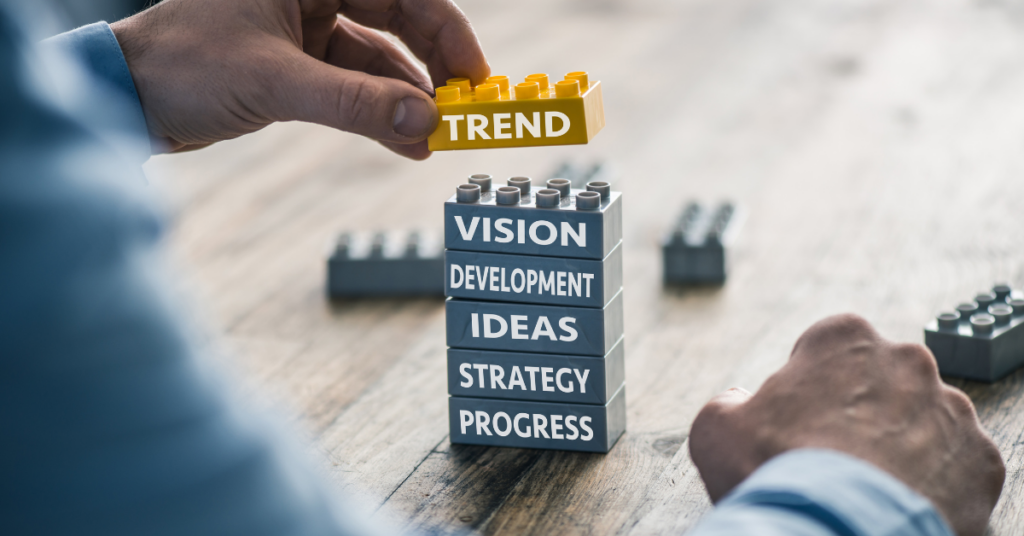 Conclusion
There is no perfect plan, situational errors and problems may arise in the process. However, if you correctly plan an advertising campaign with a view to the future, you can avoid global mistakes.
It is important to analyze the main indicators, to take into account key errors. Armed with the above tips, you will already understand the general picture of successful sales on the Internet and will be able to avoid elementary, but no less catastrophic mistakes.