If you have a website that gets more and more visitors every day, it's time to start making money from it. Perhaps, for some of you, the site is already generating income and you want to increase it. Someone is just starting to deal with this topic and is looking for different ways to achieve their goals.
Let's figure out what you need in order to get the most out of your resource.
What is it and why is it needed?
Creation and maintenance of the site is the cost of development, payment for hosting and domain name, filling content, attracting traffic. Even if you create a platform on a free website builder, a valuable resource is wasted – time. Monetization helps you get back what you spent. In the future, this can develop into the main income.
Monetization is all ways of earning on your resource thanks to its visitors. Contextual and banner advertising, affiliate programs, selling your own goods, etc. The main condition is the presence of traffic.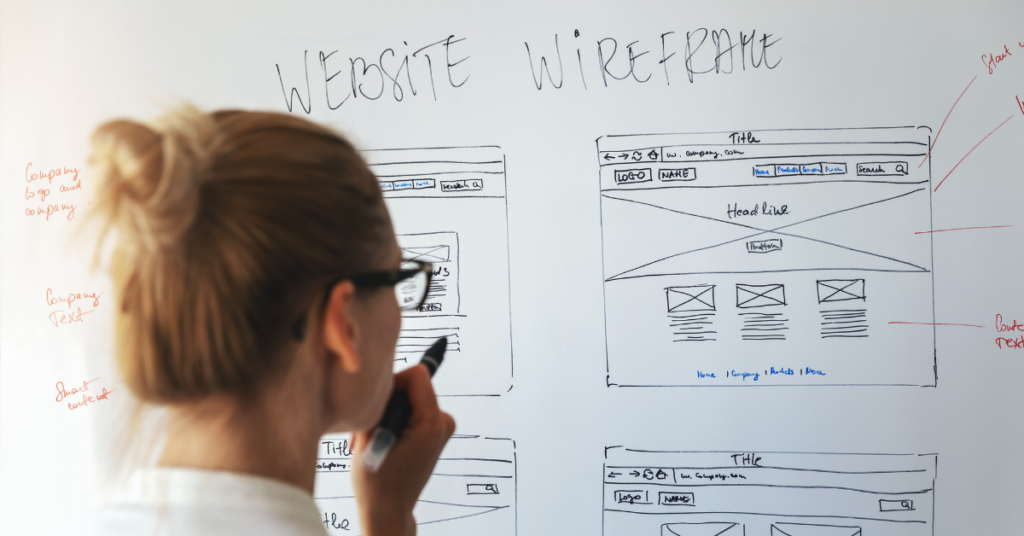 What platforms can be monetized?
Theoretically, you can monetize any site. But in practice, success can only be achieved if there is sufficient traffic, quality content, and the right way to make a profit.
Conventionally, resources can be divided into two types:
Commercial – sites from which the owners receive direct income. Online stores, landing pages for online courses, streaming platforms, blogs of agencies in various fields, etc. You can earn income from them through direct sales, donations, payment for a subscription.
Informational – news portals, blogs, directories and other platforms where users go for content. These resources live mainly by advertising.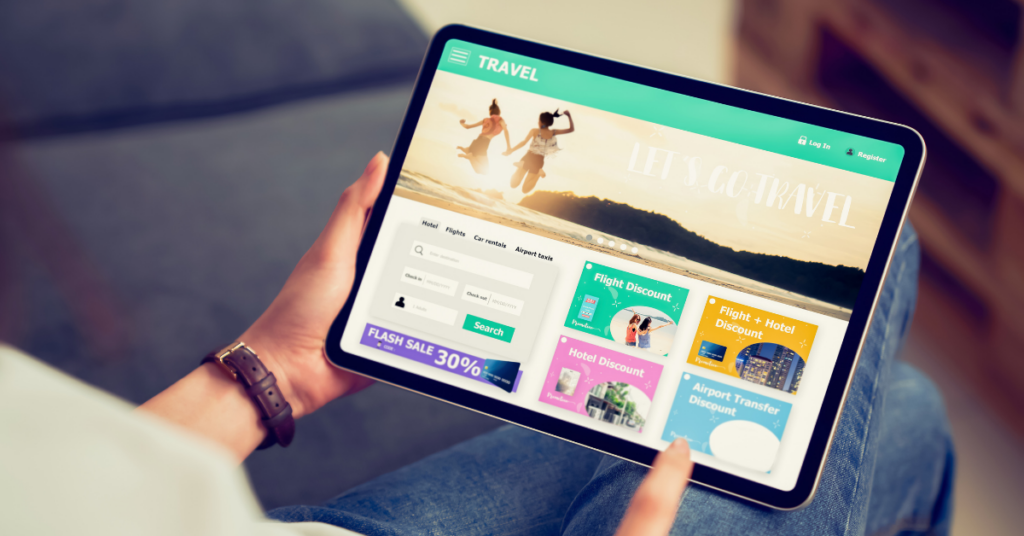 When is the best time to start?
You should not start monetizing immediately after launch. People will not want to watch brand ads on a resource they are unfamiliar with. Also, at this stage it will be difficult to find advertisers.
It should be noted that there are no strict recommendations on the timing. But you need to start making a profit when there is stable traffic. The choice of method and how much you can earn depends on the number of regular visitors.
For example, with relatively little stable traffic, you can work with advertising networks. When the number of daily visitors has reached several thousand, you can think about cooperation with direct advertisers. The more and better traffic, the higher the income. For example, you can use the Phoenix Native platform, which will help you achieve the best results by placing relevant ads for interested users.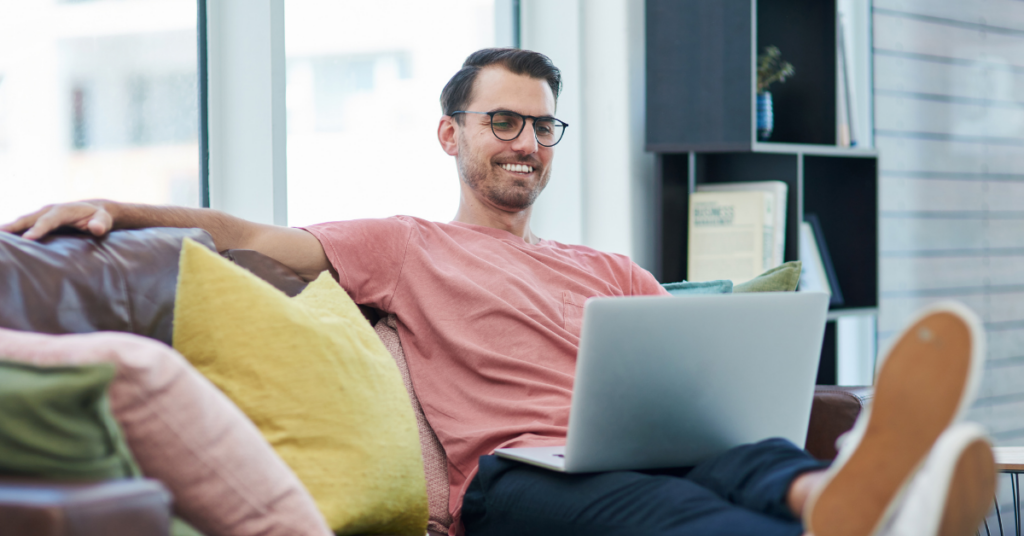 How to prepare a site for monetization?
For a resource to be interesting to users and search engines, you need to take care of its quality. Therefore, preparation involves the following steps:
optimize the website in accordance with the requirements of the Google search engine;
fill it with interesting and useful content;
use SEO to promote in search results;
attract targeted traffic (social networks, contextual advertising, guest blogging).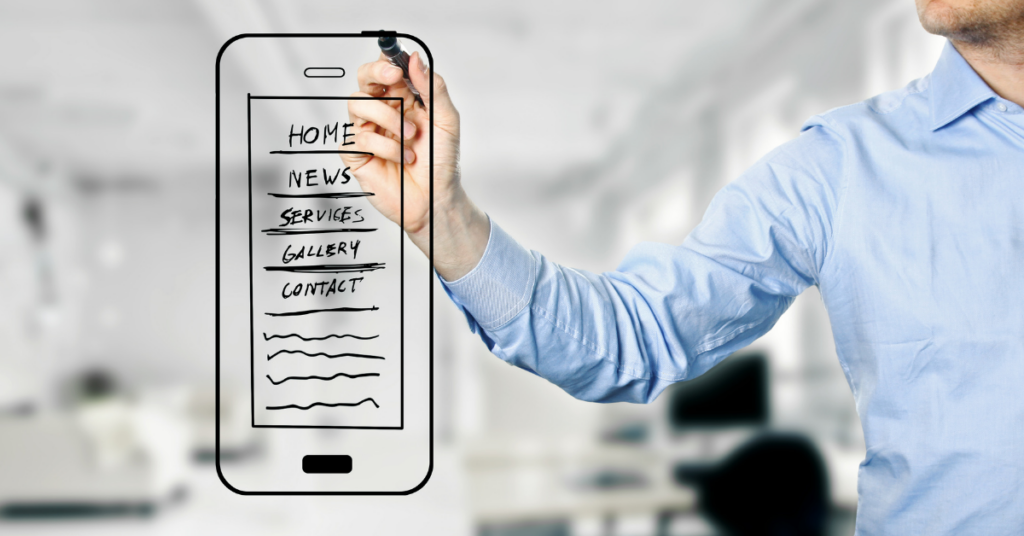 What does income depend on?
Profit can depend on several factors:
Audience value. Each advertiser has its own target audience. The more closely the readers match the portrait of the advertisers' target audience, the more traffic is valued.
Selection of suitable sources of monetization. The same monetization tool can work differently for different resources. Therefore, you need to test the options and choose the most profitable.
Monetization efficiency. Publishers do not always use monetization tools to the fullest. The number of sources and their efficiency directly affect the profit.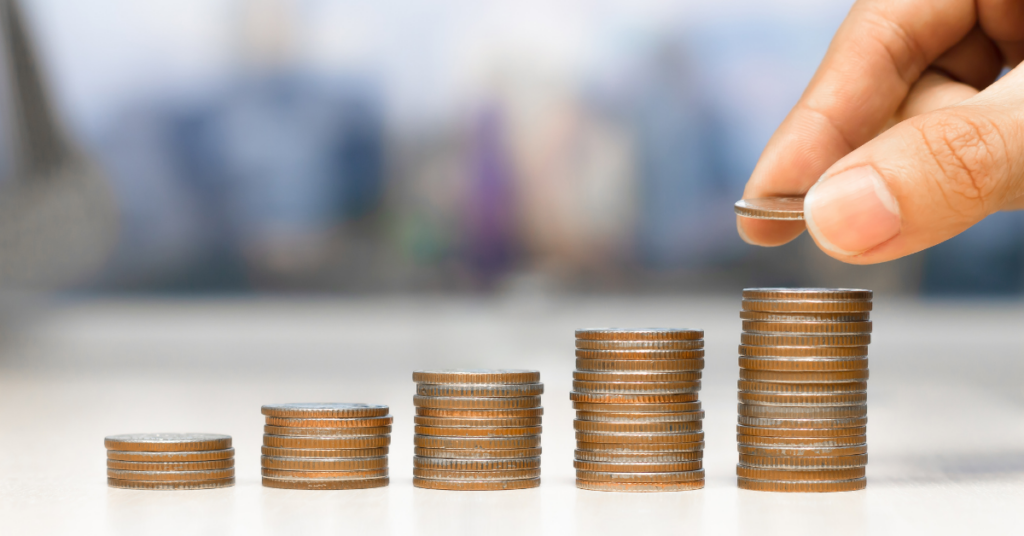 Conclusions
When monetizing, you need to remember the main principles on which your income actually depends.
The most important thing is traffic. A user comes to your site for content to solve a specific problem. If, instead of the necessary information, he sees irrelevant advertising, this may affect the level of his loyalty to the resource and the deterioration of behavioral factors.
Also, you need to understand that there is no universal formula for everyone. What works for one resource may not work for you. Since the content, the audience and its behavior, etc. will differ.
Therefore, you need to study, try different tools and technologies that will help develop the site and improve traffic.